VEGETAL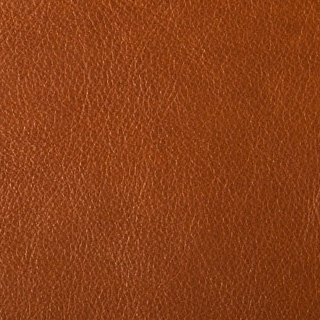 Pure nature from Scandinavia
Vegetal is an aniline leather with a extremely good touch. The grain structure of the hide is completely flat. Normal life markings such as healed scars, neck wrinkles, scratches certify the authenticity of this article and show all the positive properties of a product left in its natural state.
Available in the following colours:
Attention: The colours depicted on your screen may differ from the real colours.